HST - The Headlie Taylor Story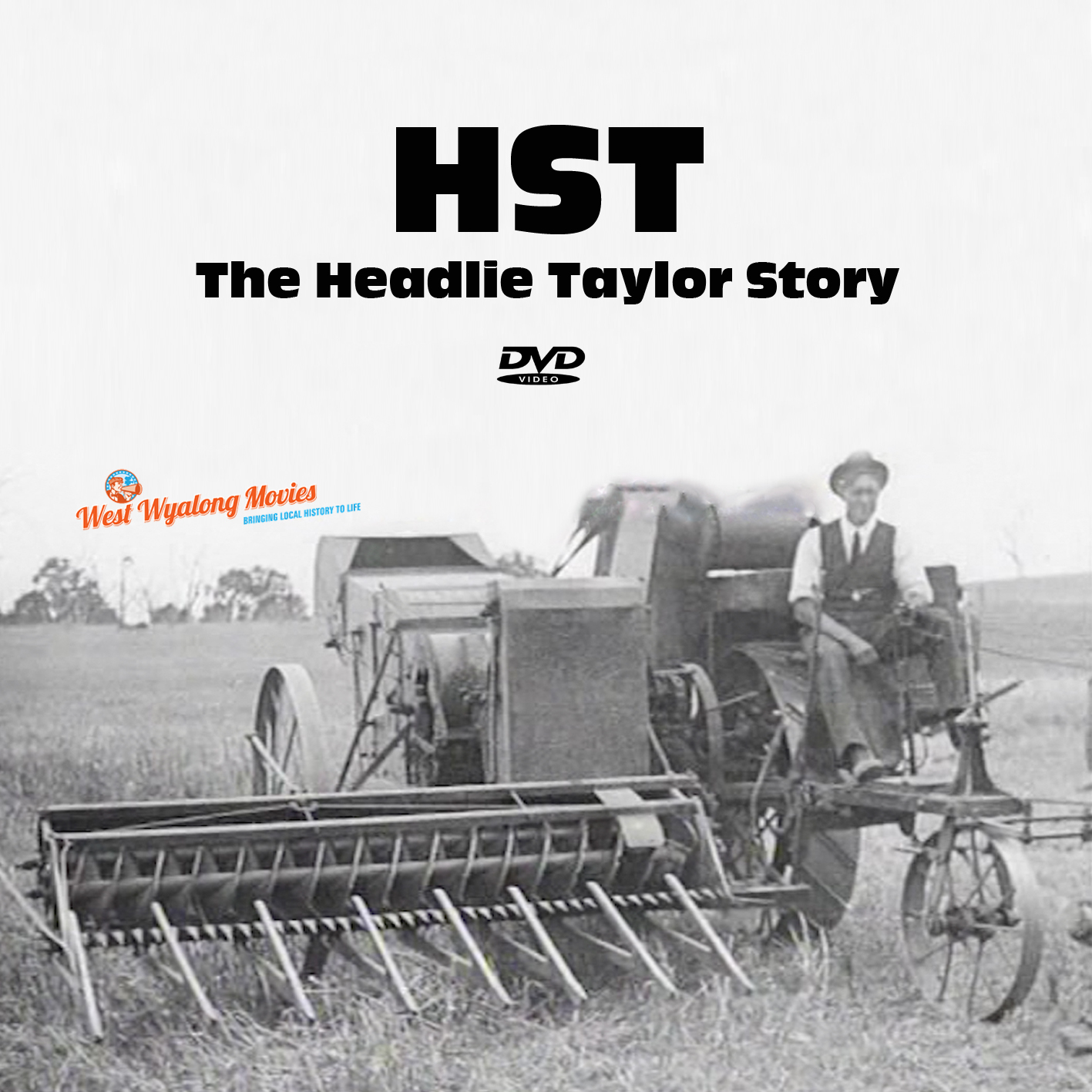 HST - The Headlie Taylor Story
Originally made for the Henty Header Museum and the Millthorpe Golden Memories Museum as a display aid, the story on this DVD was expanded with the inclusion of footage shot by Headlie Taylor before and during his trip to Canada in 1931 to open a factory to produce his Sun Auto Header Harvester for the North American Market under the Massey Harris brand.
Whilst there he took the opportunity to visit the Massey Harris development farm to witness and film the Massey Harris engineers both test and evaluate their own experimental designs but those of their competitors.
This DVD gives you the chance to view never before seen footage outside the Taylor Family of harvest machinery shot from the perspective of a man who was arguably Australia's greatest ever inventor, Headlie Taylor, farther of the HST.
Running time approx 50mins.